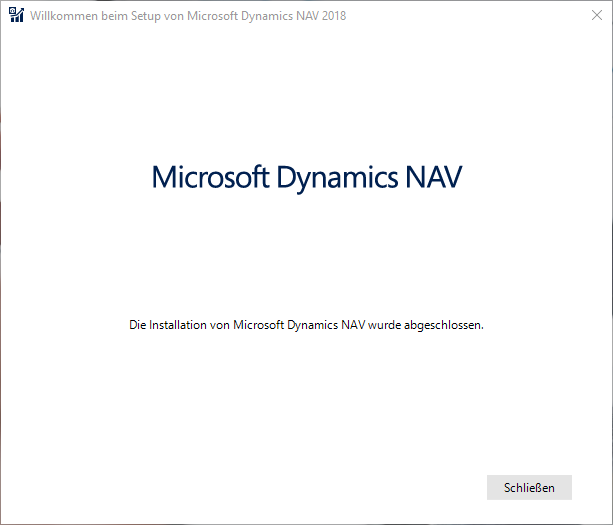 For a lot of people today is a good day because Microsoft released its ERP solution Dynamics NAV 2018. Great Job! Everything works as expected. Now everybody may get ready for Extension V2. It's now as easy as never before if you are familiar with VS Code and AL Basics.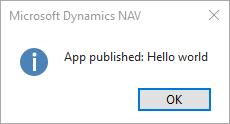 And I don't mean the InClient Designer.
Well, if you like to download it please follow the links of Waldo's blog post.
Some notice of the setup:
SQL Server 2016 (Express) is required
Install AL Extension using the .vsix file of the product DVD
Works fine beside Dynamics NAV 2017
Enjoy it!