The December Update of the NAV Development Preview has been released yesterday.
New Features:
AL Formatter included which makes the separate Extension obsolete
ShowMyCode manifest property to show or hide the source code while other Extensions debug it. Default Value is false
New Property UsageCategory for Pages and Reports: specifies if the page or report will appear in the search in WebClient. Can be set to None if it should not appear in the search.
Note: The new functionality added in each monthly Dev Preview update will then become available in the next on-premise release NAV 2018 R2.
The property UsageCategory works already in NAV 2018 RTM.
I've created a new page, and added UsageCategory = Administration;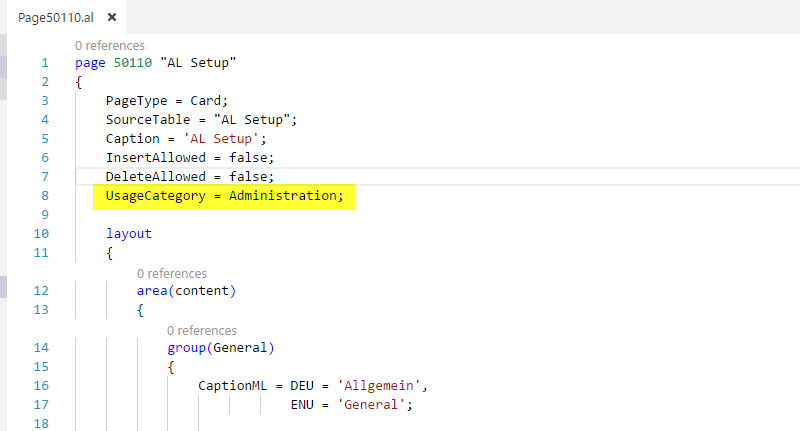 The search in Windows Client lists my page: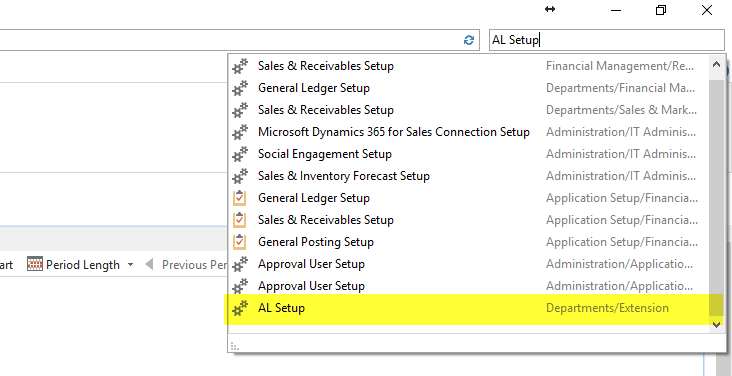 The search in Web Client lists my page tagged with Administration in "All" and "Administration" result category: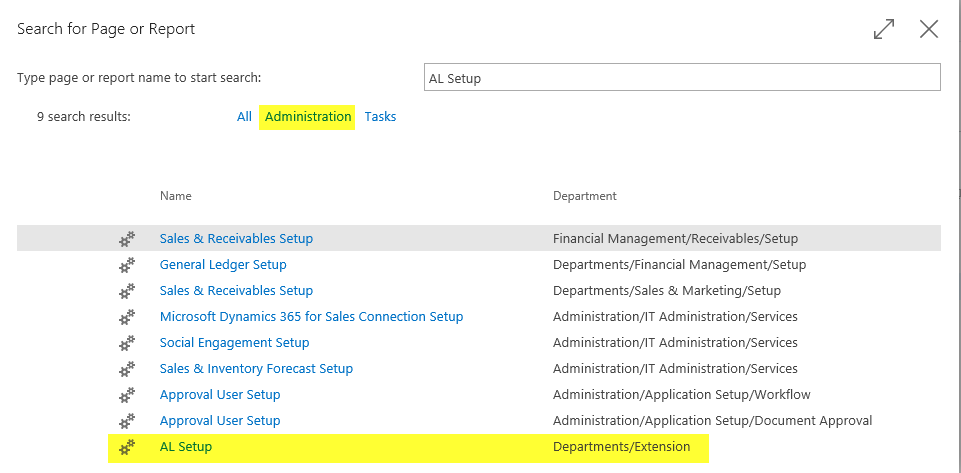 https://blogs.msdn.microsoft.com/nav/2017/12/06/nav-development-preview-december-update